Our Marine DieselCare Service Team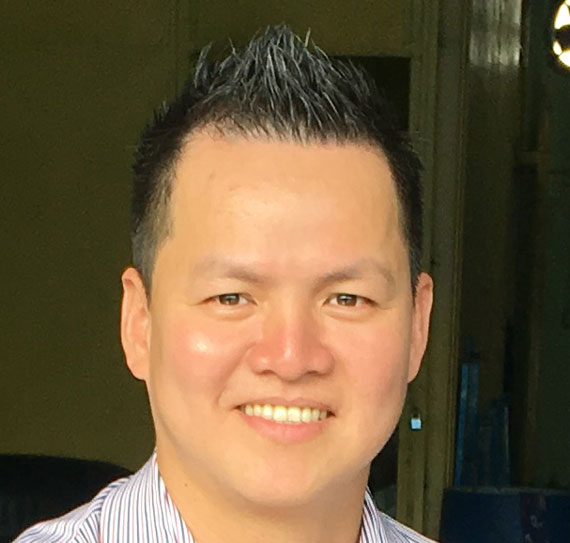 Desmond Toh
Managing Director
Desmond.Toh@MarineDieselCare.com
Desmond began his career in marine service line in Wartsila in 2008. His past experience with Wartsila brings a remarkable breadth of experience and excellence to his work. By emphasising quality and efficiency, Desmond leads the team to strive for achieving excellence in each of the key services.
Syed Syful
Service Manager
Syed.syful@MarineDieselCare.com
Syed Syful started as a marine engineer in year 2002 and continue in Wartsila for 8 years, Syful brings over many years of experience to the team. With the experience spans over a decade in marine industry, his expertise and extensive experience provides full engineering support to the team.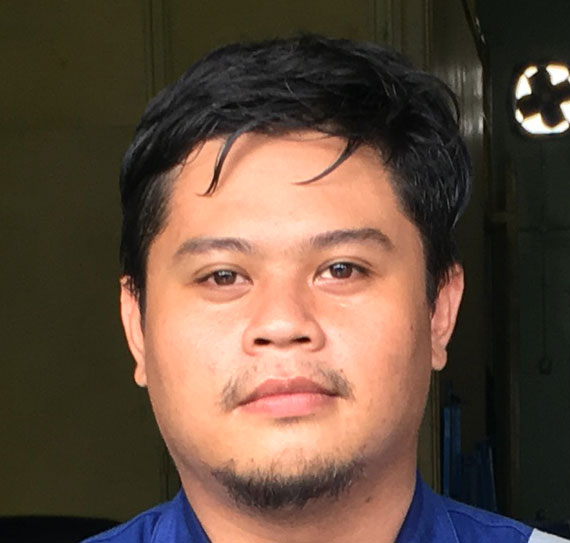 Bahtiar
Service Technician
//////////////////////////////
Bahtiar started his career in marine service line in 2011. With in-depth knowledge of the various marine engine brands, along with highly experience in handling the equipment, he brings to the team the great ability to competently repair and maintain major brands of marine engine.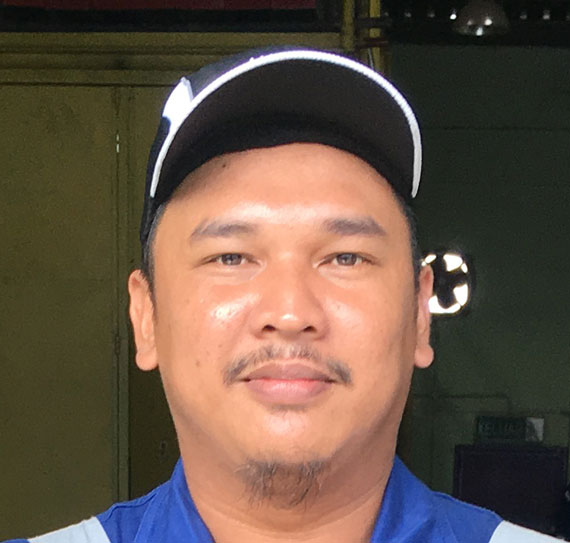 Faizul Azizi
Service Technician
//////////////////////////////
Faizul has involved in marine service line since 2011. Specializing in multi brand engine service, his skills and knowledge, makes him a valuable resources for the team. Over the course of his career, he has developed a broad and varied skill set in the maintenance and repair of marine engine, for a full spectrum of brands.